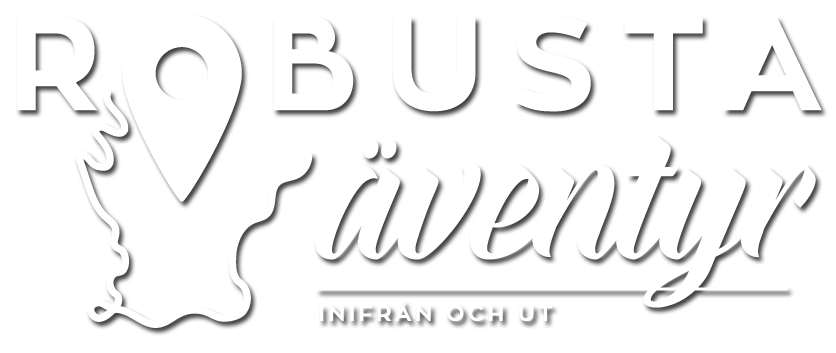 We create different outdoor experiences in the southernmost part of Sweden. Hiking and cycling – both day tours and combined with overnight stay, fishing for families and newbies, prepared tent nights, outdoor cooking for groups and guided tours in the beautiful Skåne.
Welcome to Robusta Äventyr!
Our mission is to create genuine soft adventures for you to enjoy! We know a lot about Scanian nature, don't hesitate to contact us.