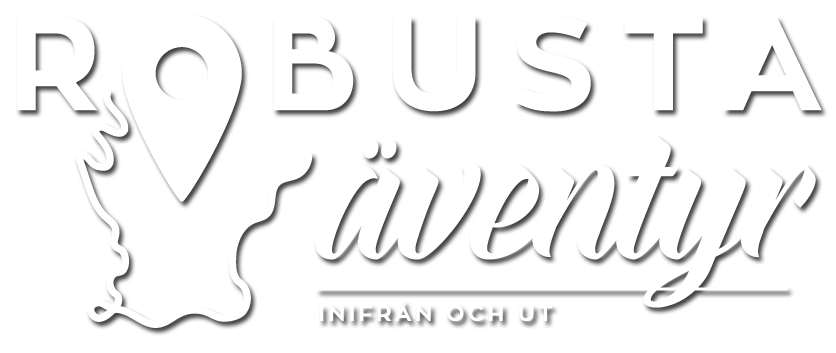 We create different outdoor experiences in the southernmost part of Sweden. Hiking and cycling – both day tours and combined with overnight stay, fishing for families and newbies, prepared tent nights, outdoor cooking for groups and guided tours in the beautiful Skåne.
Hiking in beautiful Skåne
Skåne is the southernmost part of Sweden and have a lot of beautiful hiking trails.
The most famous is Skåneleden with more than 100 kilometers of nicely marked tracks. In several areas of the landscape there are also available hiking areas with a lot of different trails.
With Robusta Äventyr you can choose hiking vacations with different challenge levels, from the real soft adventures to more rough hiking and more challenging outdoor adventures.
Culinary Outdoor Adventure
Enjoy the fantastic fellowship and prescence that occurs close to the fires when you challenge yourself in some of our outdoor cooking workshops.
We adjust the level of the activity based on the group size and your prior skills for outdoor life, but you can be sure that every event gives you a genuine experience with fire, smoke, genuine ingredients, scandinavian nature and scandinavian food in focus.
As a base, try Nature's Chef – and if you want a real challenge, don't hesitate to book Culinary Outdoor, a lunch to lunch event that you'll never forget.
Genuine outdoor experiences
Whether you want a comfortable vacation with smooth hiking or are longing for a real outdoor tryout in the forest or explore the more serene trails in the center of Skåne, we offer thoughtfully designed experiences.
Our goal is to help you to experience the Swedish nature in a genuine way.
Your personal guide to Skåne
Skåne has three nationalparks and more than 250 protected nature reserves throughout the landscape.
We'd love to follow you out and give you the story behind the landscape.
Or try our volcano hike with guide, offered on scheduled days in season.
Welcome to Robusta Äventyr!
Our mission is to create genuine soft adventures for you to enjoy! We know a lot about Scanian nature, don't hesitate to contact us.